마이애미 한인
마이애미에도 윤식당이 있네요.
마이애미 비치에 있는 세계적으로 유명한 햄버거 레스토랑이 한국에서 요즘 유행중인 예능프로 윤식당과 많이 흡사하네요. The Le Tub Saloon이라는 곳으로 각 매체의 평가가 아주 좋네요.
Theguardian.com -> Top 10 bars in Florida
Eater.com -> South Florida's 16 Most Iconic Burgers
Huffingtonpost.com -> Top 10 Burger Restaurants in the US
대단한 식당이 마이애미에 있다는 것에 놀랐네요. 식당과는 아무 관련없고요, 언급했듯이 윤식당하고 너무 흡사해서……
사진 밑에 첨부했습니다. 한번 보시죠.
마이애미 윤식당 
마이애미 윤식당
마이애미 윤식당
마이애미 윤식당
윤식당
마이애미 윤식당
마이애미 윤식당
마이애미 윤식당
윤식당
마이애미 윤식당
마이애미 윤식당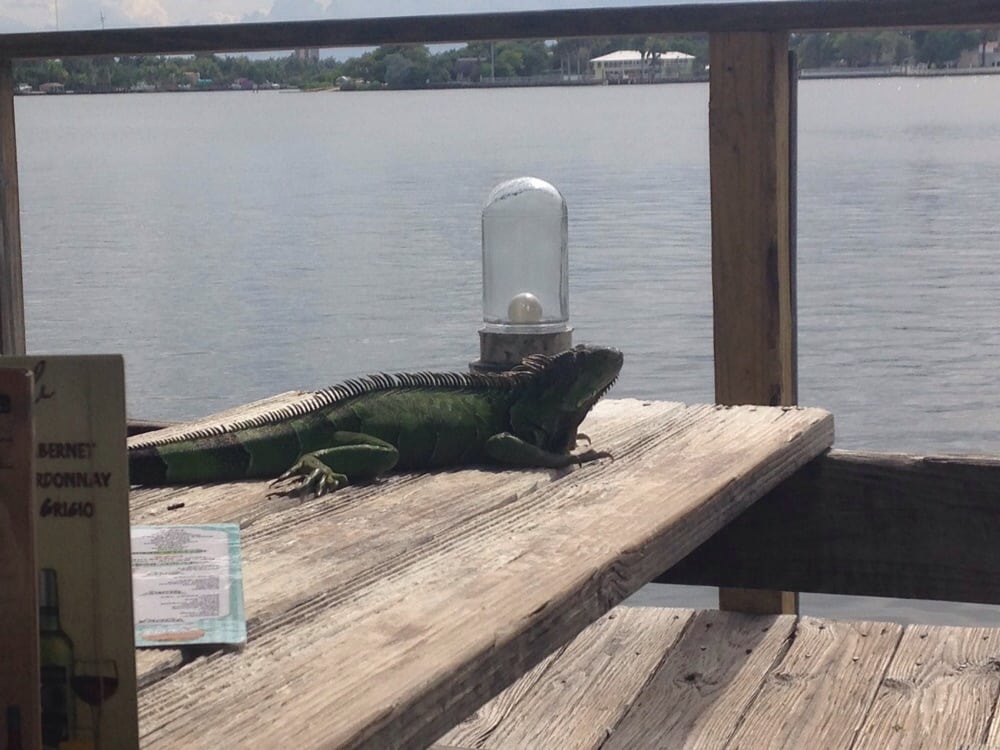 마이애미 윤식당
마이애미 윤식당
마이애미 윤식당
윤식당
마이애미 윤식당
마이애미 윤식당
마이애미 윤식당
마이애미 윤식당
윤식당
마이애미 윤식당
마이애미 윤식당
마이애미 윤식당
윤식당
마이애미 윤식당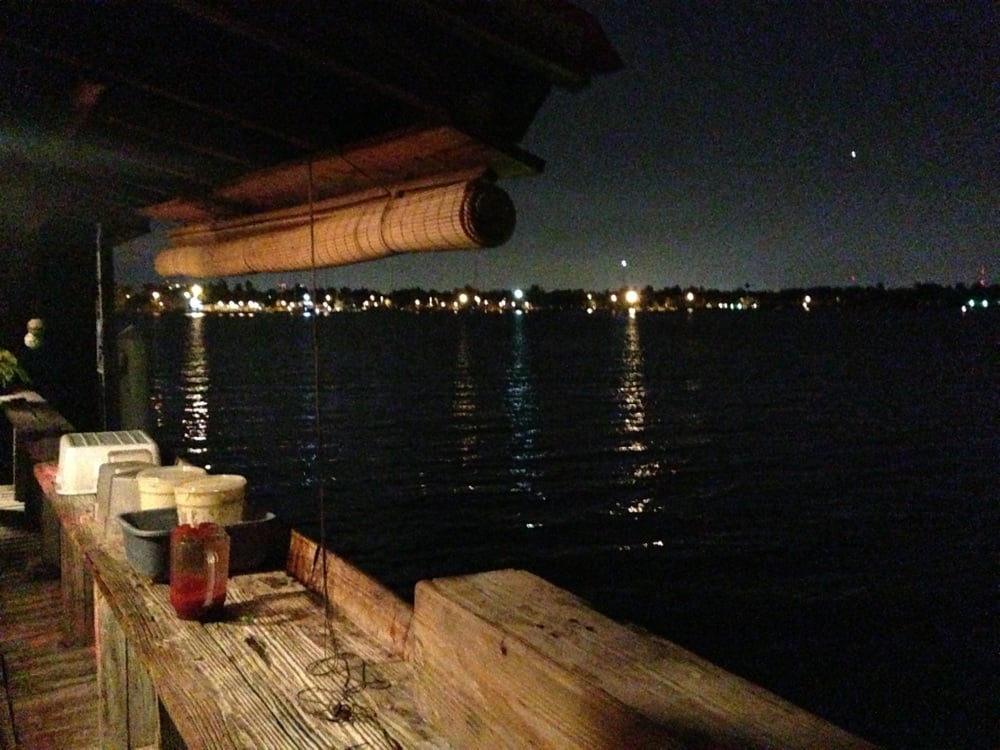 마이애미 윤식당
마이애미 윤식당
마이애미 윤식당